Case Studies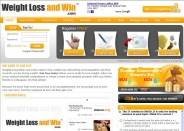 Development of Database driven website for online weightless competitions. Users can register & login for participating in Competitions. Two sections: Workout & Nutrition.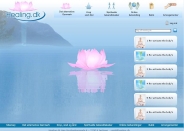 Web application development for online treatment, consultation & Dating facility.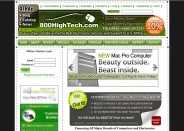 Development of web application which helps the United States Defense personals to Configure, Purchase, order PC & other Electronic gadgets online.
Development of Web Application for Thailand Based Medical Tourism Company which provides cosmetic surgery like Tummy Tuck Surgery, Breast Implant, Gastric Bypass Surgery, Penis Enlargement, Knee Repla...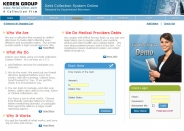 Web application development for a Collection firm which helps in collection of debts from user's debtors by sending personalized legal notice.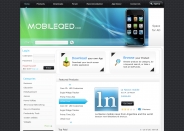 Website allows users to effectively search & purchase mobile applications available in various platforms: iPhone, Android, Windows Mobile, Blackberry, Symbian & touch phone's accessories.Website is to...