Case Studies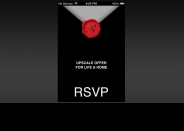 Design & development of browser based application for a company engaged in printing & delivering postcard advertisements through its network of franchisees. Client's business is mailing postcard decks...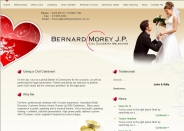 Designing & development of website for civil celebrant (wedding) company.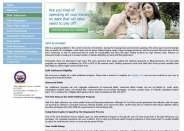 Designing & development of website builder Application allowing customers to purchase website, choose domain name & make payment for purchased website & domain.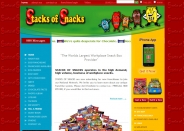 Development of web application for an Australian Snacks company running their business through more than 40 franchisees. The application provides a way to manage all their products, manuals, operati...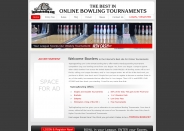 Designing & development of website for Bowling Alley players.Website allows Bowlers of United States to compete in Tournaments available on website & win money against other competing bowlers.
Redesigning & renovation of an existing website of paint manufacturing & retailing organization. Purpose behind Website is marketing & promotion of company. Project requires implementation of new enha...