Case Studies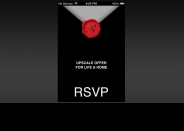 Design & development of browser based application for a company engaged in printing & delivering postcard advertisements through its network of franchisees. Client's business is mailing postcard decks...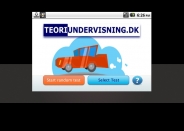 This is a mobile quiz application to test the traffic sense of motor drivers on the street. The questions are to be loaded from remote server including images and MP3 sounds. The result is instantly s...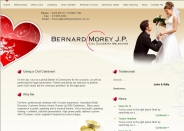 Designing & development of website for civil celebrant (wedding) company.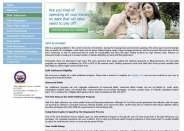 Designing & development of website builder Application allowing customers to purchase website, choose domain name & make payment for purchased website & domain.
Development of Flash designing tool which can be integrated on any product website to provide customization of products and ordering of customized product.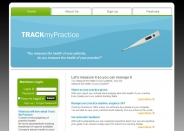 Development of web application for managing production & goals of Dental practices. Users can register and then create various dental practices & departments within his/her account. He can create diff...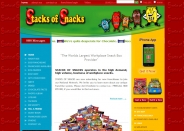 Development of web application for an Australian Snacks company running their business through more than 40 franchisees. The application provides a way to manage all their products, manuals, operati...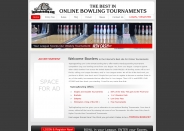 Designing & development of website for Bowling Alley players.Website allows Bowlers of United States to compete in Tournaments available on website & win money against other competing bowlers.
Redesigning & renovation of an existing website of paint manufacturing & retailing organization. Purpose behind Website is marketing & promotion of company. Project requires implementation of new enha...