Case Studies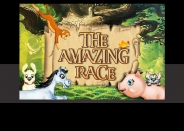 The Amazing Race is a fantastic game for kids, containing all elements kids love in any type of game. Run against 5 other animals on different racetracks, unlock new colors to paint your animal, new a...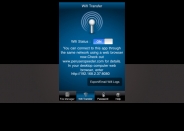 This iphone app allows you to Read faster than you can speak. By breaking through your reading speed limit of 200 - 400 words per minute with PerUser, you can free up your time for more important thin...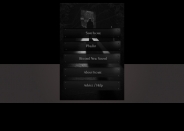 IScared is an iphone app.Iscared listen for sounds and if detected iscared will play 10 scary sounds. Our prerecorded sounds are just an example and you should record your own sounds based on what you...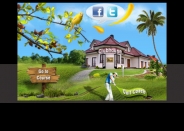 Ball throwing app for iPhone. User can select different types of balls. GolfBalls is a fantastic game. Arcade and sport at the same time. Compatible with iPhone, iPod touch and iPad.Requires iOS 3.0 ...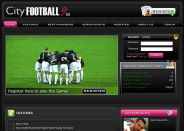 This Project involves Design & developing a virtual football manager game simulation engine which allow its users to create football teams, & manage their teams in a virtual Fotball game. This project...